Salam, ini adalah Top 10 for world most beautiful lips.. Kebanyakkannya dari Barat. Just wanna share it with u..
10) Keeley Hazel - a model
9) Sophie Marceau - a model
8) Laetitia Casta -supermodel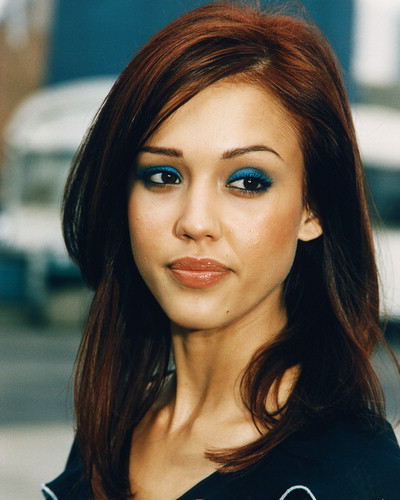 4) Monica Bellucci- italian actress, mmg amat cantik
3) Irina Shayk- famous as model of Guess
and the most beautiful lip goes to..
1) Adriana Lima- supermodel
Okay, itu saja entry segera buat hari ni.. Dah agak lama tak update blog. BTW, list nih bukanlah saya yang reka2 but memang yg di search di internet.. bye2..